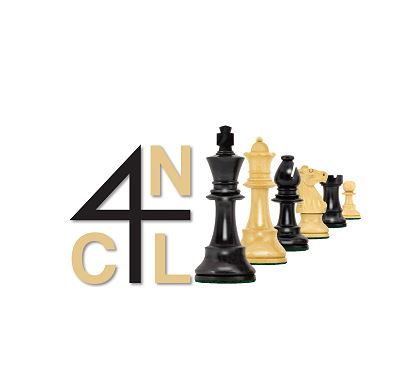 4NCL final round: Wessex A tops group, Wessex B survives.
9th June 2020
Wessex A had another victory thanks to a cheeky swindle by David Pye in a lost position and topped their group by three clear points.   Promotion to Division 1 is guaranteed and they will enter the play-offs for the honour of being Division 2 champions.
Wessex B narrowly lost a hard fought match but fortunately so did the team below them, so they finished just above the relegation places in their Division 3 group.
Wessex C's win meant they finished 13th out of 56th in Division 5, a very creditable performance.