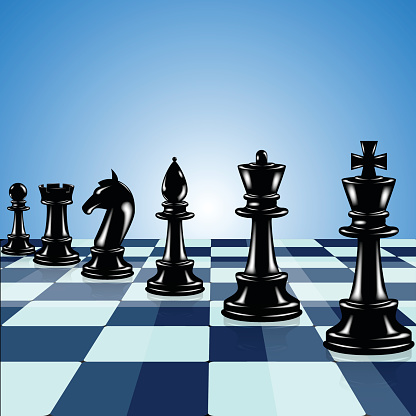 B&DCL & County League fixtures now final – 8 Sept
An AGM last night at one of the County League clubs approved the intended structure for 2017/18, so draft fixtures across both leagues become final. At the time of writing this – 8 Sept, 3.30pm they reflect all recent changes, or corrected errors. But please keep checking the files as more changes of dates may take place. The files can be found under B&DCL Info 2017/18 and County League Info 2017/18.
Niki, who manages all the software and upgrades on the website has started to enter the fixtures in their normal place.