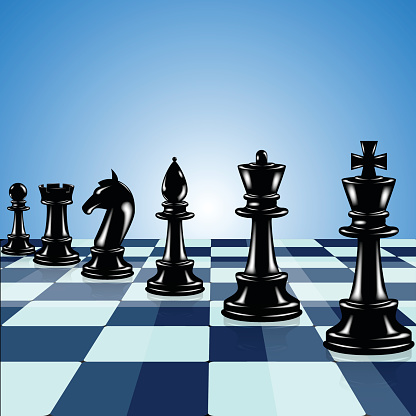 B&DCL News – Season 2016/17
The Twin Towns match will be on Thurs, 15 Sept at Poole.
Purbeck are welcome new entrants to Div 4.
Harewood not able to enter a team.
Mike Davidson now Shadow Treasurer to take over from Pete Donaldson season 2017/18.
Mike Jay new League Controller from Graham White & will also be Webmaster.