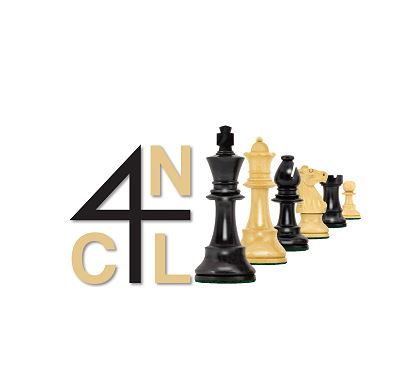 Wessex Start 2nd 4NCL online season
The "Wessex Some Stars" teams organised by Keith Gregory and featuring many Dorset players started the 2nd season of 4NCL online competitions.   This season Wessex Some Stars are fielding five teams:
The A team in Division 1 (newly promoted)
The B team in Division 3
The C team in Division 4
The D team in Division 5
The E team in Division 6
They got off to a mixed start last night.   The A and D teams lost, the B and C teams won, whilst the E team drew.   The D team had particularly tough opposition, being up against a team that looks almost certain to win division 5, fielding an FM on board 1.
Some really interesting chess was played.  The matches are every two weeks and can be watched on Lichess.   Details are on the 4NCL site.