UK Chess Challenge Activity Booklet – This Week: Forks, Pins and Mates
The latest Activity Booklet is available on our dedicated page for these superb training publications, together with the answers to last week's puzzles.
This week's booklet focuses on forks and pins two of the most fundamental tactical weapons.
There are some challenging mixed tactical puzzles and mate in 4 puzzles for more advanced players.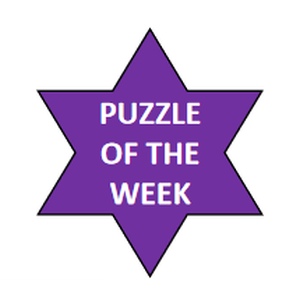 This week's prize draw puzzle is a tricky helpmate.
There is also a Triple Loyd puzzle and a fun 13 Move Bishop maze to have a crack at.