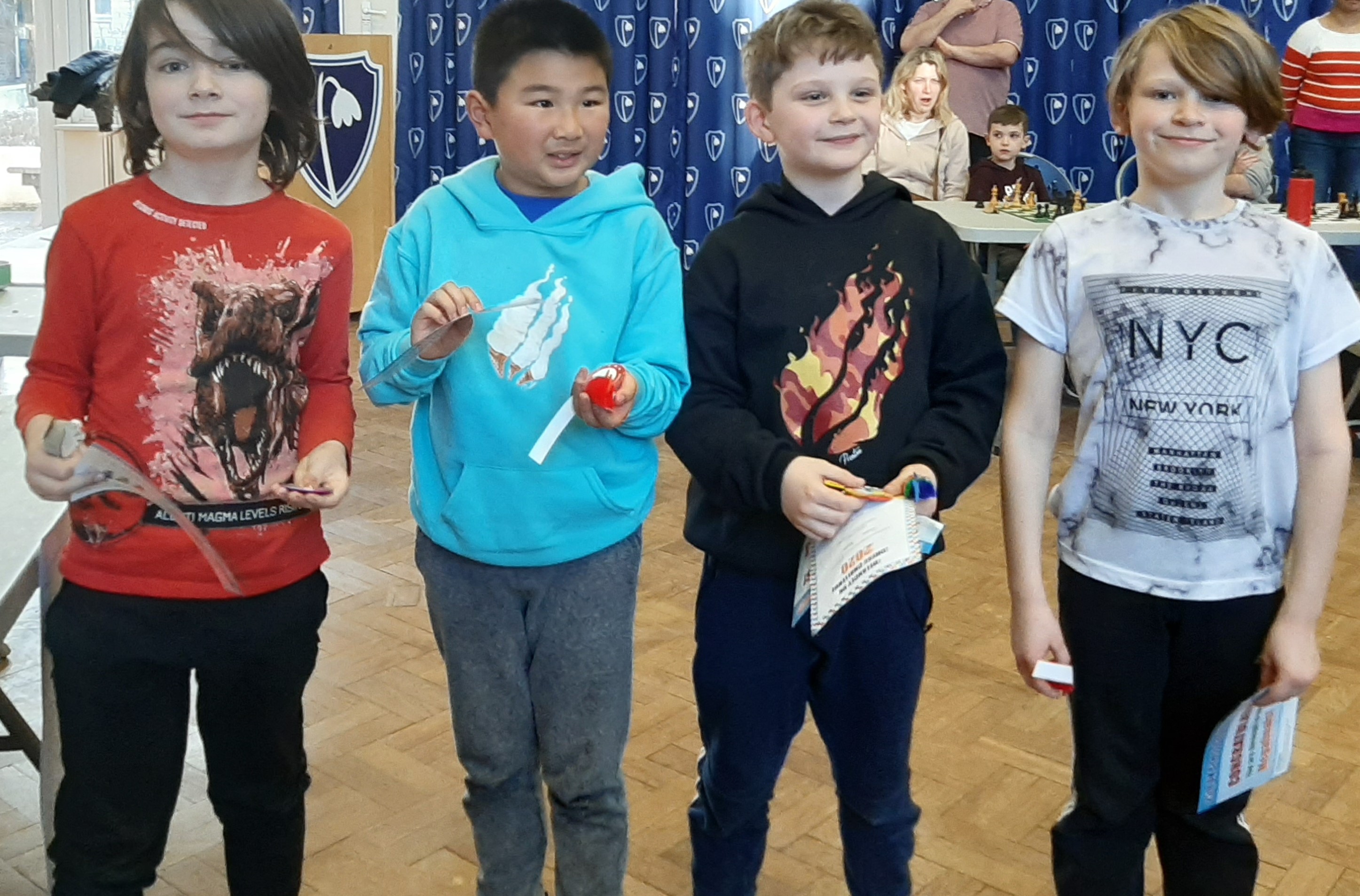 Delancey UK Chess Challenge 2020 Notice
For all interested junior chess players, please see the following notice from Sarah Longson, Director Delancey UK Chess Challenge (for which a number of Dorset juniors have already qualified) regarding the 2020 UK Chess challenge……..
The UK Chess Challenge will be taking part entirely online in 2020 – on lichess.org. We felt this was the best way to give everyone involved certainty on the tournament structure and dates.
We are very excited about this new challenge and hoping to make it as enjoyable and rewarding as possible for the children. Throughout the summer there will be a 'Festival of Chess' to choose from.
As well as our old favourites (Megafinals, Gigafinals and Terafinal) we are also running a Blitz Championship, "Chess 960" Championship and a few others.
An online environment provides some great opportunities to learn and improve at the game and so we are also running a number of training and coaching events throughout the summer for those keen to improve as well as play. Some of the nation's finest coaches as well as past champions (including myself!) will be involved in simultaneous displays, "Beat the Coach" challenges and more.
If you can find a way to get this message to the chess club members that would be superb. If you weren't able to finish the competition in time players can still register and there are plenty of tools on lichess to help players get up to speed quickly.
Full details and entry form now available on the website.
https://www.delanceyukschoolschesschallenge.com/online-megafinals-2020/
Once a junior player has entered the competition, you have a ticket to the full event with no requirement to pay extra for Gigafinals or the Terafinal, if you qualify, unlike in previous years.
There are three options;
"Competition Pass" which gives access to all of the competitions (£25.00)
"Season Ticket" which includes everything in "Competition Pass" PLUS 1 x boot camp (targeted training session with master coach) and access to special events such as the simultaneous displays versus masters and past champions (£65.00);
"VIP Pass" which has everything in "Season Ticket" PLUS 2 x training sessions (in small groups) with past UKCC champions such as Sarah Longson and David Howell and a tailored report on each individual performance with tips on how to improve(£179.00).