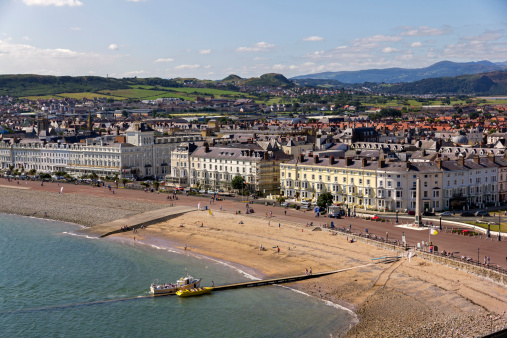 British Chess Championship Llandudno – Final Day (6 Aug)
Dorset players record 1 win, 1 draw, and 1 loss day 9
Allan Pleasants returned to form in the Championship beating Katherine Shepherd (1929) to finish with 4/9. Mike Waddington had a tough final round opponent losing to IM Jack Rudd (2252). Mike scored 3.5/9
And in the Major Open 18 years old James Forster (Southbourne) underlined his potential to finish with 4/9, following a final round draw. In a strong field, James was only beaten twice.
Well done to all 6 Dorset players on competing so well against the best players in the country in the Championship, Over 50's and Major Open
The Championship was a 4 way tie on 7/9 between Gawain Jones, Luke Mcshane, Craig Hanley and David Howell. So a play-off followed 4pm, 10 mins each plus 5 seconds increment. Final became Mcshane v Jones (5.20pm). Gawain Jones beat Luke Mcshane 1.5/.5 to become British Champion late afternoon.
Gawain Jones (right), British Chess Champion 2017