Latest UK Chess Challenge Puzzle Booklet
The latest Activity Booklet is available on our dedicated page for these superb training publications, together with the answers to last week's puzzles.
This week's booklet contains a mix of puzzles, from attacked pieces escaping to mating combinations, together with the usual fun bonus puzzles.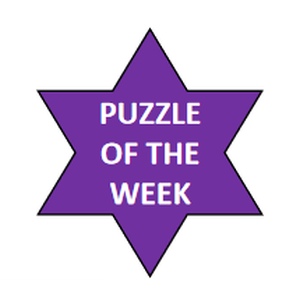 Don't forget the prize draw puzzle which this week asks how many different mates you can find.