Purbeck Chess Club on The Radio – Thursday 4th March at 6pm!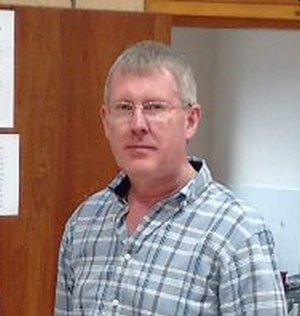 The Netflix show The Queen's Gambit has certainly stirred up some interest in chess.  Having seen the show, Andrew Bordiss, who does a sports show on Purbeck Coast Radio, wanted to cover chess in the Purbeck area.
So on Monday he interviewed Steve Peirson from Purbeck Chess Club for 15 minutes.
The interview will be repeated on Thursday evening at 6pm on Purbeck Coast Radio,  101.2 FM.
If you can't get the radio signal you will be able to listen over the internet at https://purbeckcoast.com/listen/