UK Chess Challenge Activity Booklet – Advanced Pawns!
This week's Delancey UK Schools Chess Challenge Activity Booklets focuses on advanced pawns and how to make the most of them. The booklet, together with those from previous weeks and answers can be found here.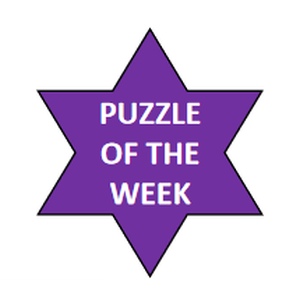 Don't forget that each week there is a prize draw puzzle.