The latest Activity Booklet is available on our dedicated page for these superb training publications, together with the answers to last week's puzzles.
This weeks booklet focuses on really practical examples like you will find time after time on your games.   I really like these types of puzzle as they help you so much when you play for real!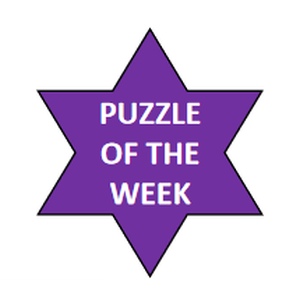 Don't forget the puzzle of the week which is a fun Swap Mate!