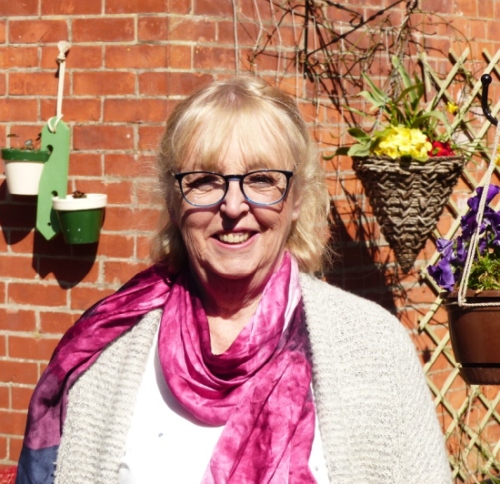 Poem No.2 – Club Nights
Over the summer months Christine Roberts (Poole) is delighting and entertaining us with her chess poems. This second one highlights the atmosphere and friendship that we have all been missing at our local chess clubs.
Remember the time when we chessed at a club?
We greeted each other, assembled so near,
no pawns to sanitise, no need to scrub,
we gathered together without Covid fear.
We never had worry of 'face, hands and space'
and put out a chessboard, started a game.
We sorted the pieces, put each in its place,
each night familiar, but never the same.
There were our buddies, opponents and pals,
our objective, of course, to outwit the other
by playing strategically, both men and gals,
utilised openings, fended a smother.
Then when we'd finished with loss or with win,
we'd turn off the lights and exit the club.
Together we wandered (for beer, maybe gin),
and crowded the bar at our favourite pub!
Copyright © Christine Roberts 2021