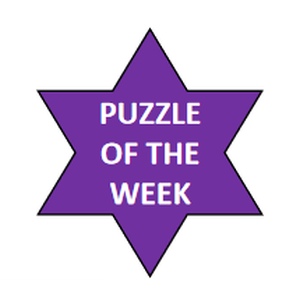 UK Chess Challenge Activity Booklet – More Tactics
The latest UK Chess Challenge Activity Booklet is up on the booklets page together with the previous week's answers.
This week's booklet focuses on winning material and giving checkmate .
Puzzle of the Week with Prizes
One of the puzzles is marked with a purple star to indicate it is the 'puzzle of the week'. To be in with a shot of a prize students should submit their answers via UK Chess Challenge's
online form
. Winners will be randomly selected from the correct submissions.