UK Chess Challenge Activity Booklet – This Week: Mixed Tactics
The latest Activity Booklet is available on our dedicated page for these superb training publications, together with the answers to last week's puzzles.
This week's booklet is full of puzzles where you have to decide which tactical idea to use: forks, pins, deflections, discovered attacks  and more are needed.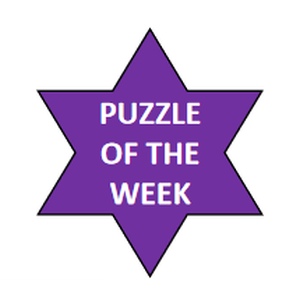 This week's prize draw puzzle is a hard Triple Loyd plus there is the usual fun maze and a helpmate.